About us
Our Awesome Story
Mju engineering consultancy and interior design
Is a company involved in various creative endeavors, ranging from architecture, engineering and interior design.
Our strength lies on our creative and dedicated people who strive to deliver quality on every project. Over the years, we have acquired various range of client-based projects coming from the different countries.
We strive to improve our service and help our clints achieve their goal through our creative solutions.
What we do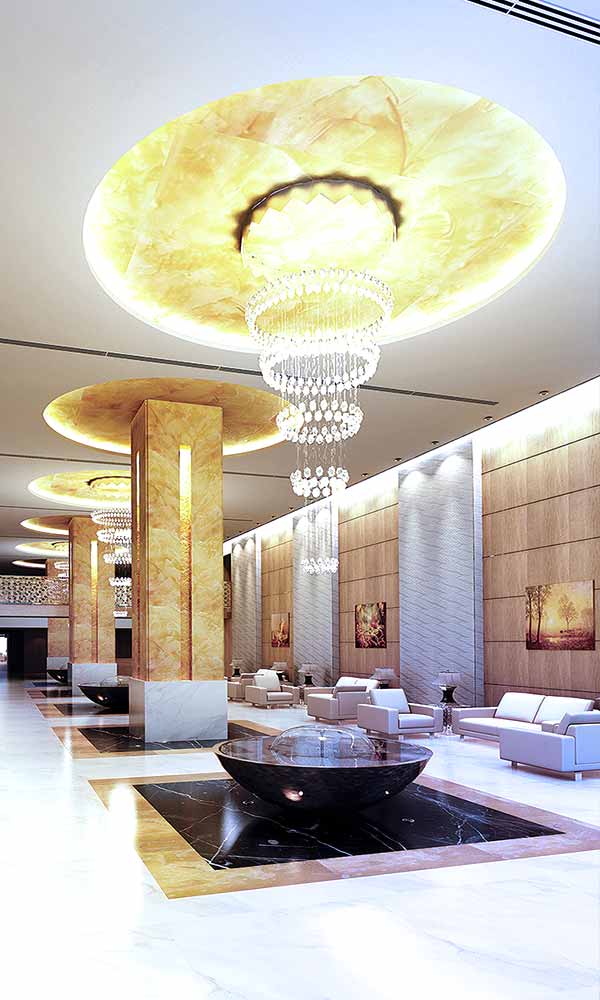 Our Skills
Our team takes over everything, from an idea and concept development to realization. We believe in traditions and incorporate them within our innovations. All our projects incorporate a unique artistic image and functional solutions. Client is the soul of the project. Our main goal is to illustrate his/hers values and individuality through design.
Word
MUWAFAK AL JUBOORY
''Good architecture is much more encompassing than outward appearance. it's the result of a team effort yielding good building design through a process of problem solving and innovative thinking. a process of synthesizing beauty, function and cost into a total working solution that will meet or exceed the client's expectations.''
DIRECTOR
MUWAFAK AL JUBOORY
''good architecture is much more encompassing than outward appearance. it's the result of a team effort yielding good building design through a process of problem solving and innovative thinking. a process of synthesizing beauty, function and cost into a total working solution that will meet or exceed the client's expectations.''
DIRECTOR